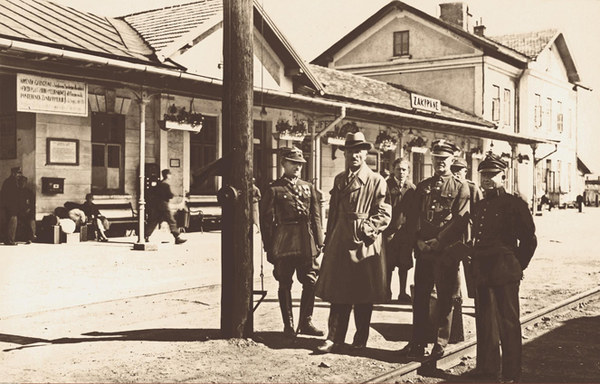 ARRIVAL TO ZAKOPANE
The undisputed starting point for the Tatra Mountains, to Zakopane or Podhale is Krakow. Trains depart from here (most often from the Kraków Płaszów station), PKS buses (almost every hour) and private line buses (a few for the day). From here it also leads picturesque, although not very adapted to the growing needs of the Zakopianka automotive industry, which meanders, it rises and falls, discovering after 40 kilometers from Krakow, a fantastic panorama of the Tatra Mountains, obviously visible in good weather.
To Zakopane, away from Krakow by only 100 km, most often arrivals are by the PKS bus, by car or rail. If you drive to Zakopianka you will take 2-2 ′ / 2 hours, the train journey takes approx 3-4 hours. That is why the railway option is chosen by probably the most persistent or those who are most persistent, who come directly from other cities. Except for Krakow, Zakopane is easy to get from Katowice, Bielsko-Biała and from Nowy Sącz.
As a trip to Zakopane from anywhere in the world, By any means of transport, it usually reaches the end at the intersection of Jagiellońska streets, Kościuszko and Chramcówki, Let us therefore take the building of the PKS station located near this intersection as a landmark in the city.
Zakopane does not have real public transport. Its functions are performed partly by PKS, minibuses, taxis and horse-drawn carriages (sleigh in winter). As a result of the lack of a coherent transport concept, each of these groups cares only about its own interests. Therefore, passengers often overpay or wait too long for a PKS bus, or for the gathering of a set of bus passengers